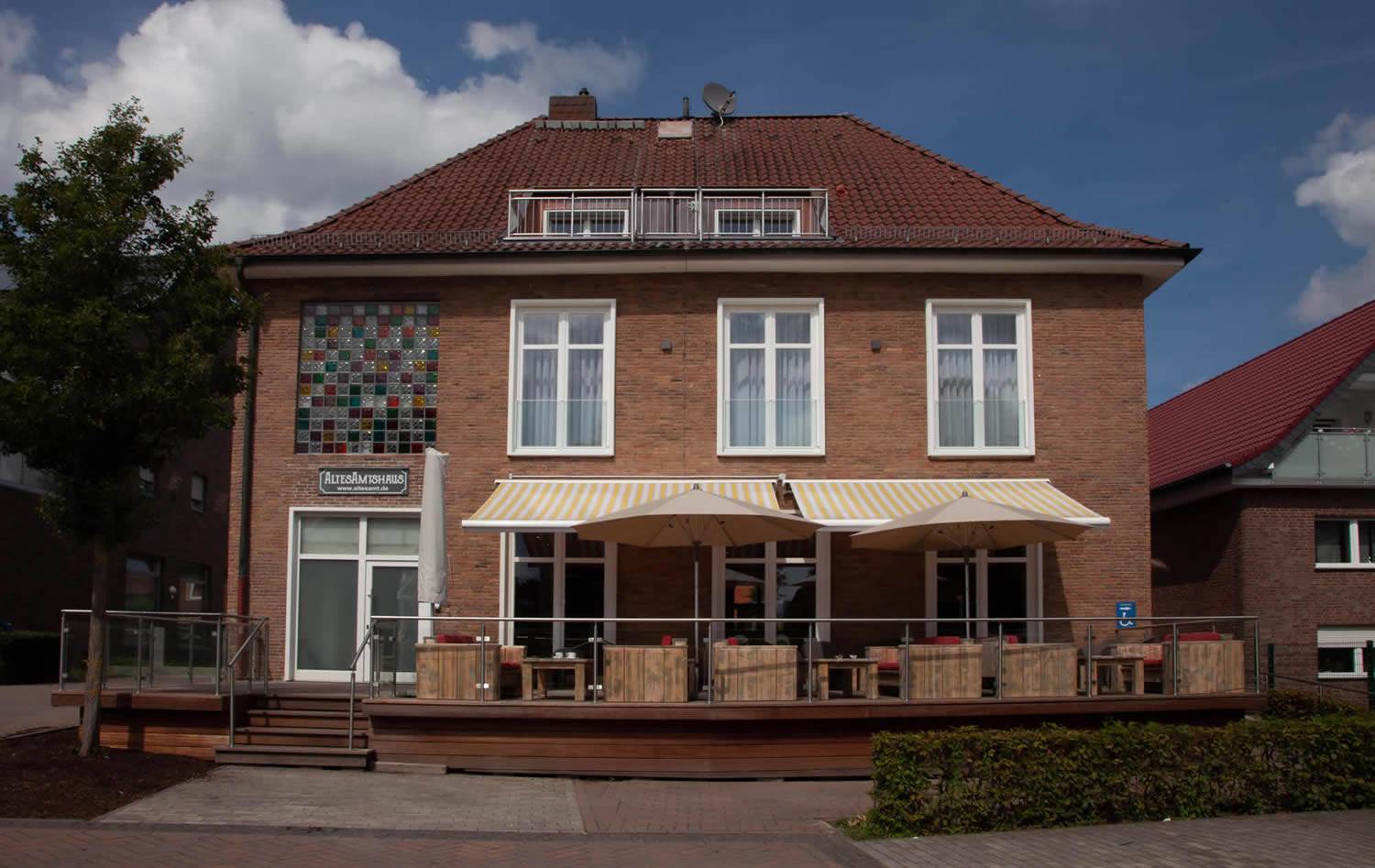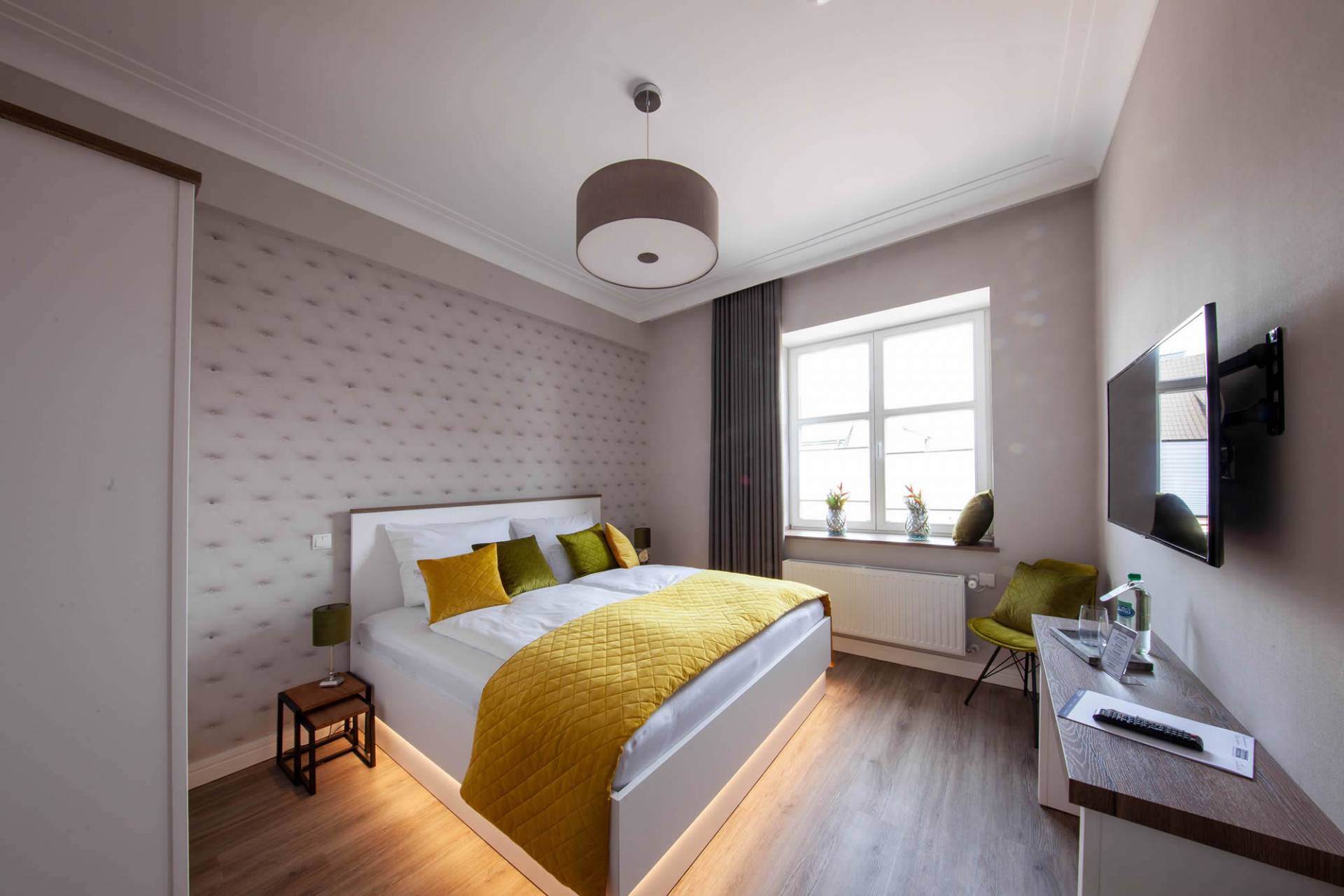 Full 1
24h check-in - check-in like at an airline
"without reception".

Full 1

ALTES AMTSHAUS BUILDING SINCE 1897
Before official building, today a place feel good.
Welcome to the Alten Amtshaus in Reken. We are a modern accommodation with five guest rooms and one holiday flat. In our modern concept there is no reception in the house. With us, everything runs like an airline 24H check-in. Of course you can still contact us by telephone on 0 28 64 / 80 49-400.
Access to the rooms and the holiday flat is very easy via a control panel on the door, you will receive the access code via e-mail on the day of your arrival.